Property Management
Property Layout
Input your property layout and see inspection data, store notes and information, and upload documents directly to any room or location.
Upload Documents
Upload and store documents attached to properties, locations within a property, or to assets.
Store Images
Store images and create a gallery for each property.
Projects
Track project information including dates, status, and budget, as well as attach documents and images and tag associated contacts and vendors.
Request Inspections
Give basic details about what kind of inspection you're looking for and verified Link Inspect Pro inspection companies will send you a quote to get your job done right.
Property Details
Add units, manage tenants, track important dates, and more about your property.
Permission Matrix
Want to share data with one manager but not another? Set individual sharing and user permissions for all users on your property.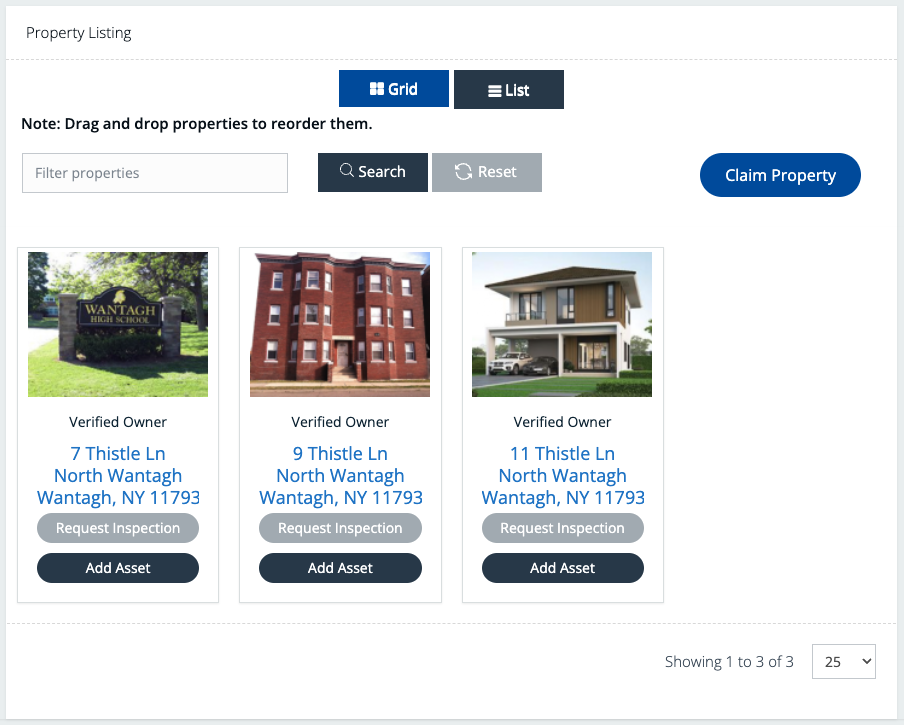 Asset Management
Data fields
Store as much data as you want for all assets and fixtures using predefined fields or add your own custom ones.
Pictures
Store images for individual assets and fixtures.
Documents
Upload and store documents for individual assets and fixtures.
Tag Contacts
Tag associated contacts and vendors so you always have contact information when you need it.
Location coordinates
Assets and fixtures are shown in their exact location on your property using geocoordinates.
Dates onto calendar
Add purchase, warranty, and return dates to your calendar so you don't miss a thing.
History
Keep a color coded history within each asset to quickly identify concerns.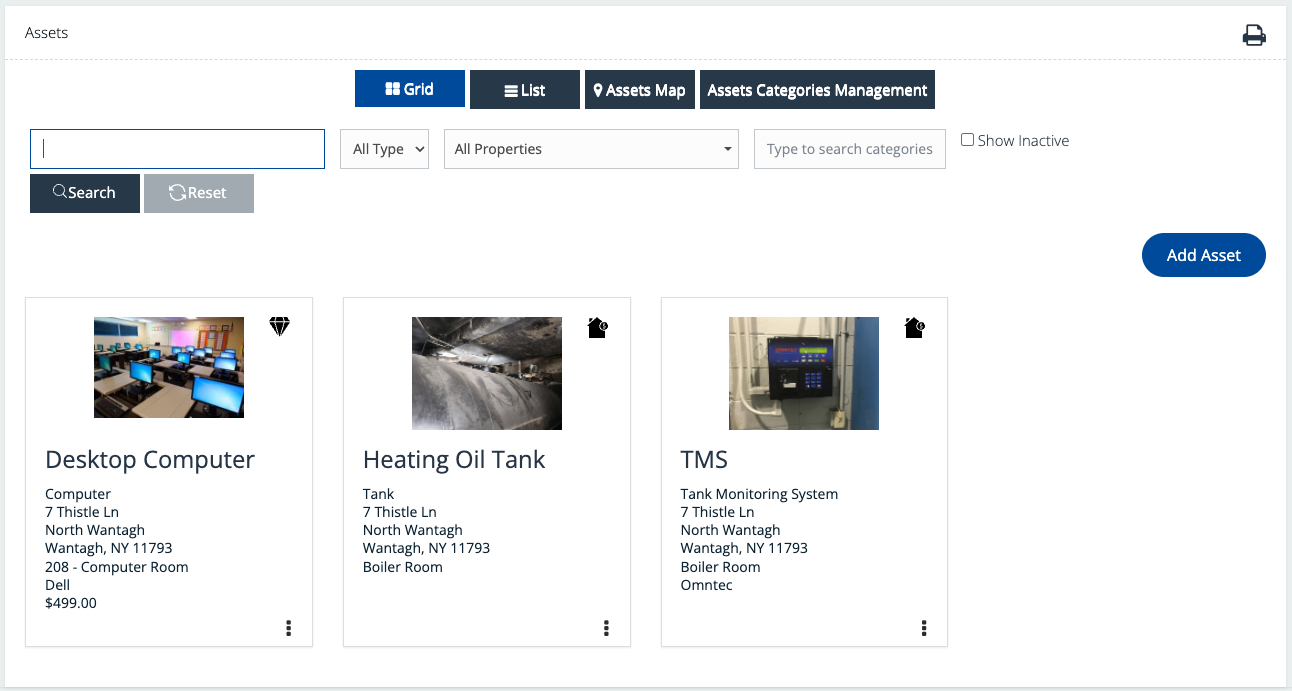 User Management
Address Book
Organize your contacts into groups and even add notes to contacts.
User Levels
User levels include an Owner, Owners Representative, Manager, or Tenant.
Task List
Never miss a task with a shared task list among all users on a property. Assign users and update statuses to stay organized.
Maintenance Schedule
From weekly lawn mowing to annual pool opening and closing, you can schedule and track all maintenance tasks on a single shared calendar with assigned users.
Unlimited Users
Add as many users as you want to help manage your property.
Private vs Shared Data
Owners can choose whether individual data is shared with other users or private only to them.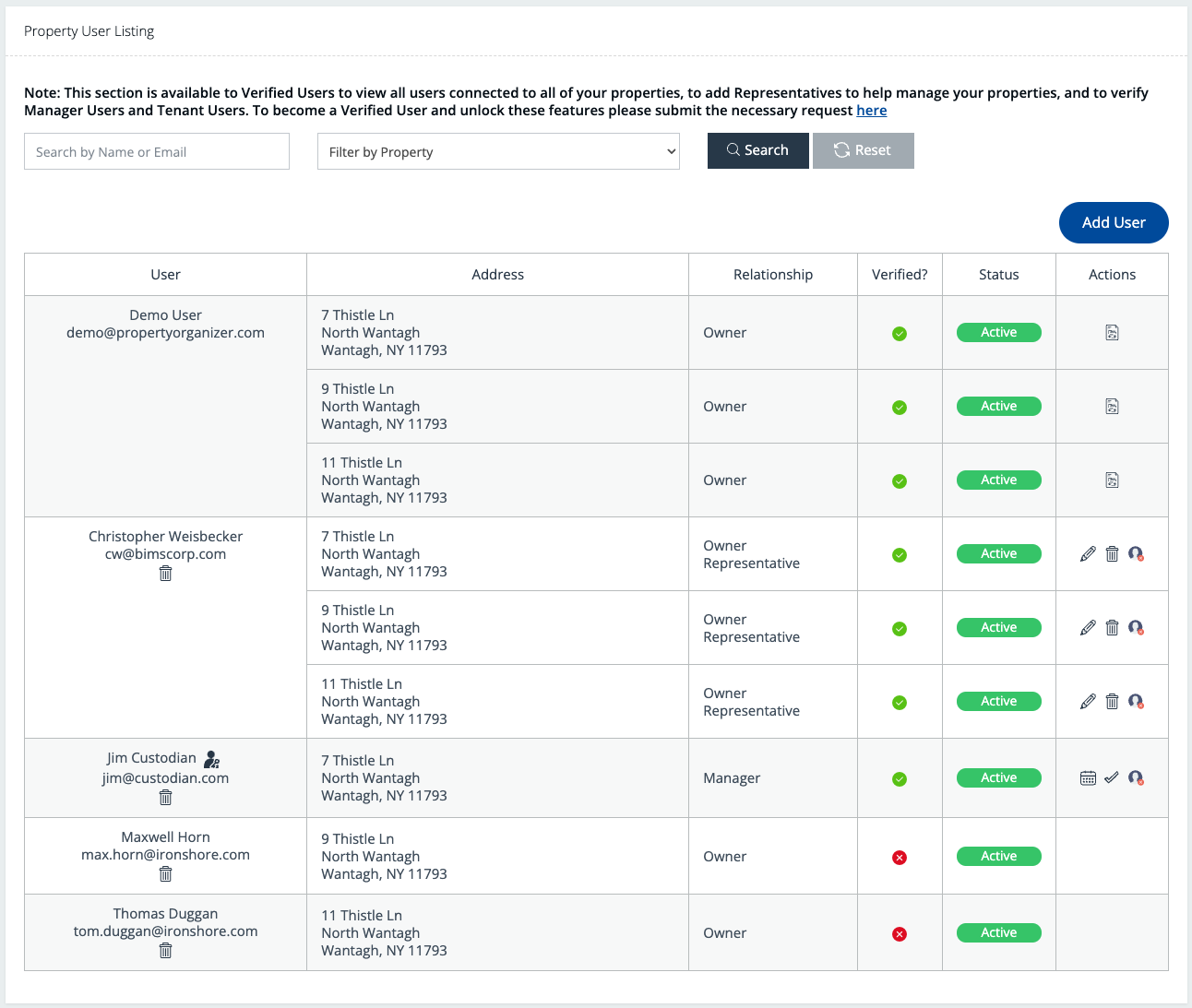 Advanced System
Cloud Based
Hosted by Amazon Web Services, your information is safe and always accessible from any device with an internet connection.
Automatic Updates
Bugs are fixed quickly and new features are added frequently, all without you needing to do anything.
Free Support
Contact us to solve any issue you come across or answer any question you have, totally free.
Fast Setup
Getting your account setup to begin populating your property information is quick and simple.
Real Time Sync
Add as many users as you want to help manage your property.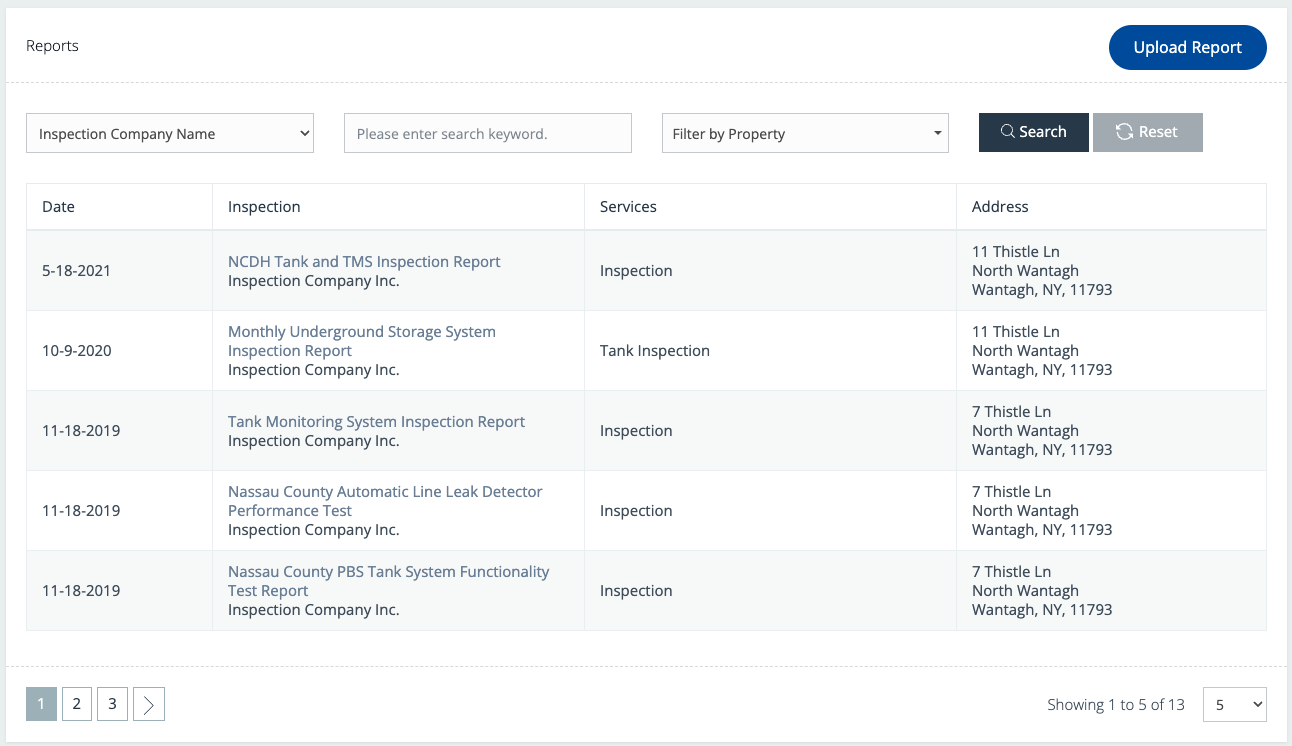 Partnerships And Integrations
Link Inspect Pro
Request inspections and also have all your inspection data and reports instantly available in your account for any inspection done for you from a Link Inspect Pro company.
Google Maps
Verify your property and asset locations using Google Maps.
Calendars
Integrate your schedule with Google Calendar, Outlook Calendar, or iCal so you never miss an appointment again.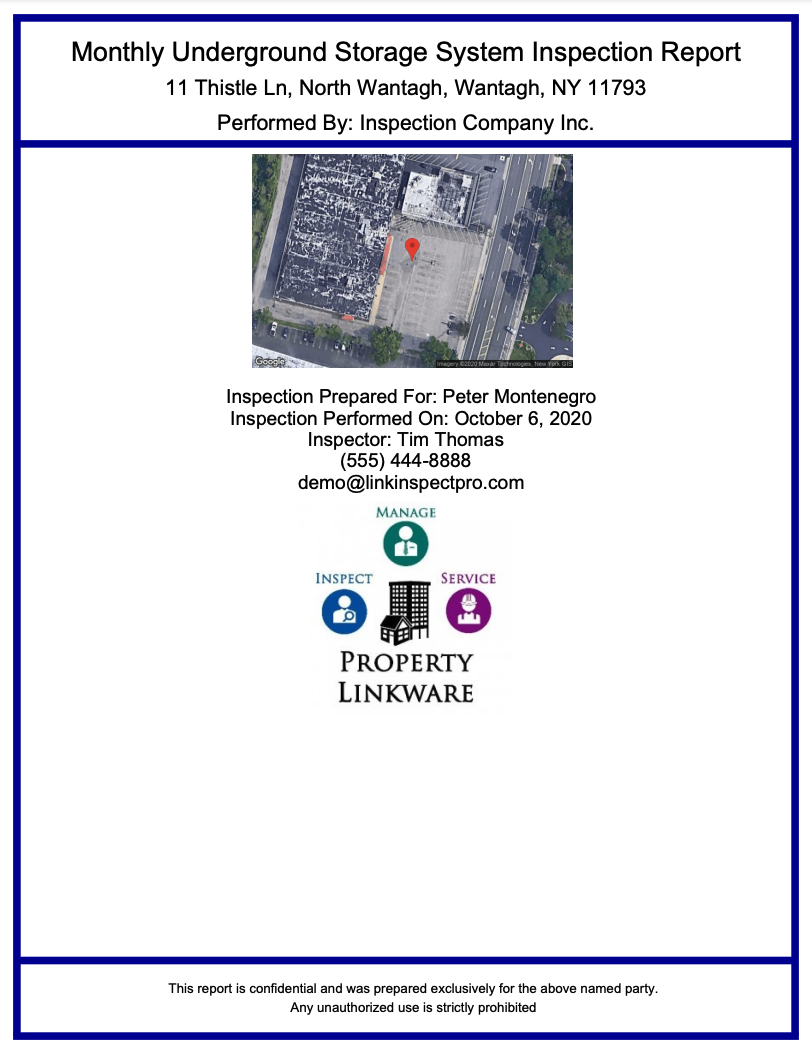 Start Using Property Organizer
Unlimited Users

No Credit Card Required
Unlimited Users

No Credit Card Required