Building Information Management Systems Corp. (BIMS) was founded in 2015 in New York. BIMS saw a need for interconnected systems in order to create a central hub of information for property owners, and thus the concept of Property Linkware was born. After many years of research, design, and development BIMS is proud to release Property Organizer.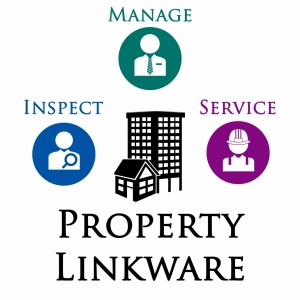 Property Organizer is part of the Property Linkware* family of software's, a system designed and developed by BIMS Corp. Property Linkware is a family of software's designed to be used both independently or in conjunction with one another. The family of software's include Property Organizer, Link Inspect Pro, Link Manage Pro, and Link Service Pro.
*Trademarked and Patent Pending
Packed with loads of features, PO was designed with the homeowner in mind. It will help homeowners, legal representatives, managers, brokers or even a tenant manage their property and assets from one centralized location.
Start by claiming a property as an owner/manager, entering all information regarding said property, requesting inspections, creating a task list that displays on your homepage and calendar, viewing inspection contracts, and even adding your trusted building operators/inspectors for assigning to requested inspections or created task. Our goal is to simplify your homeowner's experience so you can be prepared with information when needed.
Start Using Property Organizer
Unlimited Users

No Credit Card Required
Unlimited Users

No Credit Card Required